New IntelliFab Series One CNC Hydraulic Press brakes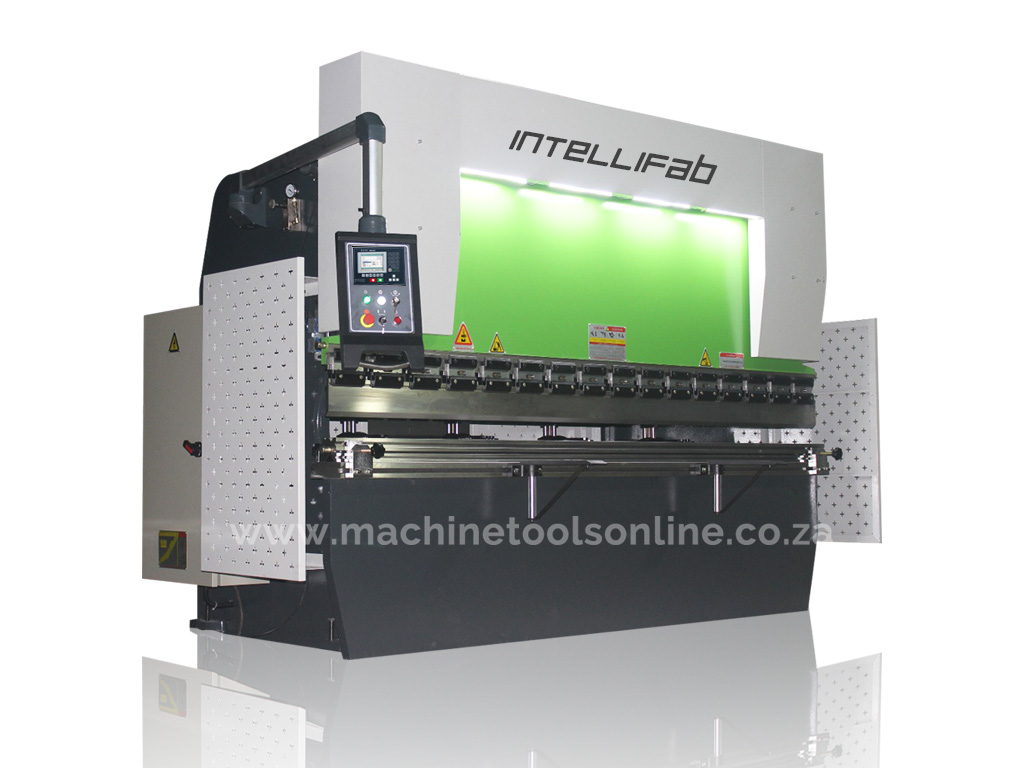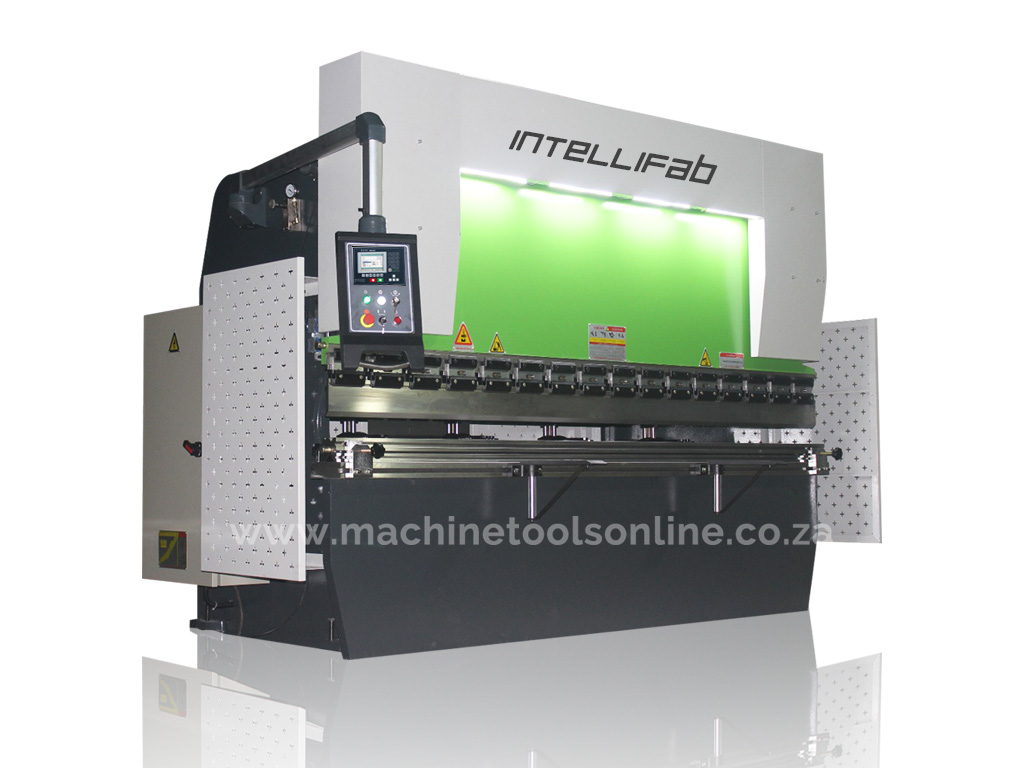 New IntelliFab Series One CNC Hydraulic Press brakes
Available in bed sizes from 1500mm to 6000mm.
Available in capacities from 40 ton to 600 ton.
Full commissioning pack included for turnkey installation and demonstration, just add oil and electricity.
FULL SPECIFICATION LISTED BELOW.
More information on our New IntelliFab Series One range of CNC hydraulic press brakes available for sale, is listed below:
Control: Stay in control with a powerful, programmable full colour control with advanced functions for high performance production.

Multi-axis control with up to 4 axes.

Electrical: Schneider.

Seals: NOK Japan.

Motor: Siemens.

Pump: USA made gear pump.

Hydraulics: Bosch/Rexroth.

Movement: Inching, single, automatic modes with fast approach to workpiece, stop and reverse.

Crowning: Manual or hydraulic crowning compensation for superb accuracy.

Parallelism: Rigid torsion bar keeps top beam and base parallel.

Beam adjustment: Mechanical stop nuts ensure accurate depth setting.

Foot pedal: Heavy duty, up and down, with safety switch.

Backstops: Running on ball screws with linear guides.

Fingers: Quick release and glide, multi-level backgauge fingers with R axis height adjustment.

Bottom tools: Multi vee die.

Top tools: Top goose-neck tooling.

Clamping: Quick release adjustable wedge top tooling clamps.

Workpiece support: Quick release and glide adjustable left, right, up and down heavy duty front support arms.

Safety rear: Full cage lockable rear safety system with safety stop.

Safety side: Side safety guards.

Guarantee: 12 months parts and labour, see terms and conditions of sale.