Our valued sheet metal fabrication and engineering works clients
Machine Tools Online is proud to have supplied hundreds of clients with our high quality CNC sheet metal pressbrakes and guillotines as well as our conventional sheet metal press brakes, guillotines, lathes and more from our extensive IntelliFab, IntelliCut, Turn-pro, Versadrill, Versacut ranges. Our new and used machine tools can be found across South Africa and in our neighbouring countries, Namibia, Botswana, Mozambique and Zimbabwe, even as far afield as Zambia. In many cases they are working in some of the most demanding environments, and delivering productivity and returns for their owners.
Featured CNC sheet metal pressbrake customer:
Update: AC Cable Support purchase IntelliFab 4 axis 1550mm x 40 ton to complement Easyfab, increasing production!
AC Support systems provide a huge range of cable support and management systems such as cable ladders, cable trays, electrical ducting, power skirting, wire mesh trays and more. Cabinets and housings for air conditioning systems, IT equipment and more are also available. Here is what AC Cable Support director George Gerber had to say about his new IntelliFab 120 ton CNC pressbrake:
"We have relied on Probend pressbrakes and Proshear guillotines for many years. We purchased our first next generation IntelliFfab CNC pressbrake in 2014. We are very impressed with the performance, reliability and sheer productivity of the machine - with one operator it does the work of two conventional machines. The service and support from Machine Tools Online has been great and we look forward to working with them to further upgrade our production capacity and efficiency in the future."
Featured conventional sheet metal pressbrake and guillotine customer:
FJ Stainless Steel's claim to fame is not only their excellent stainless steel fabrication works, but also that they are the southernmost engineering shop on the African continent - located in Struissbaai. FJ Stainless Steel supply a large variety of stainless steel commodities, from full braais to balustrading, door locks, hinges, cookware, security gates and much more. Francois De Wet, owner of FJ Stainless Steel commented on his Series 1 pressbrake and guillotine:
"When searching for new machines for my fabrication works I contacted Machine Tools Online. Their Series 1 guillotine and press brake provided a good value proposition relative to the others available in the market and included NC controls to boost productivity. The build quality of the machines, including backstop, torsion bar, hydraulics and electrical systems is very good and spare parts are available locally. I am pleased with my purchase and look forward to years of service from my new machines."
A gallery of our proud customers with their new machines: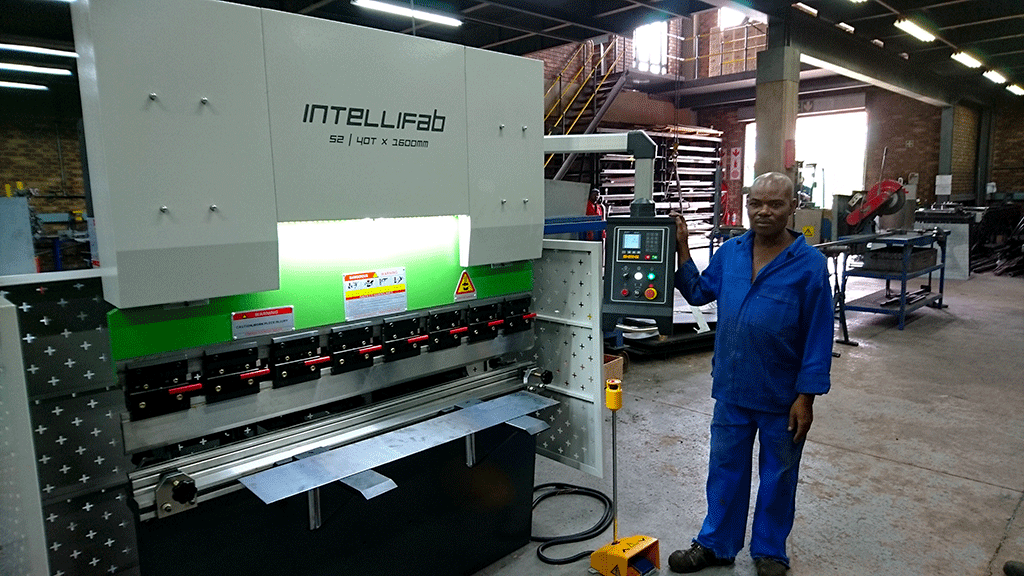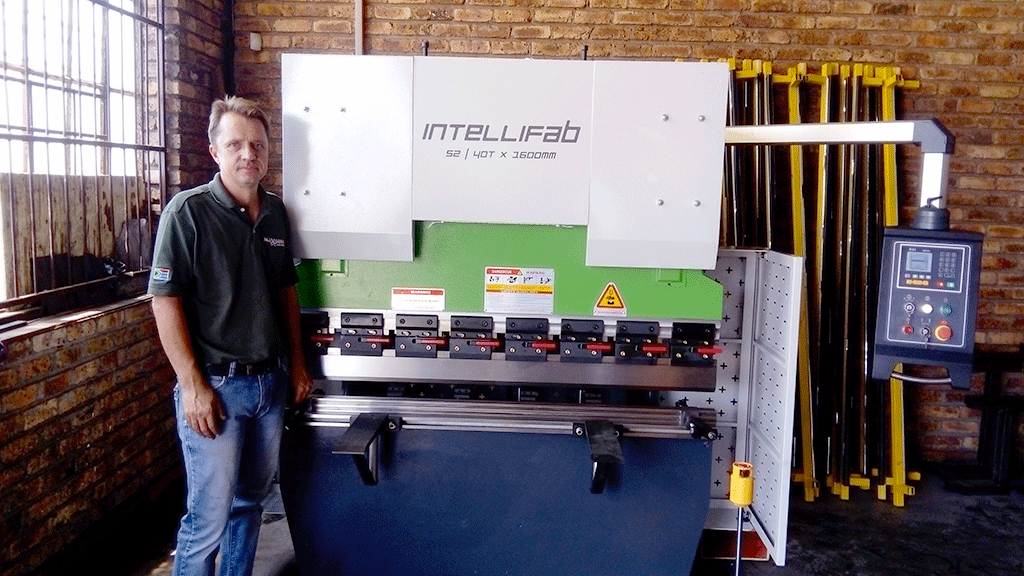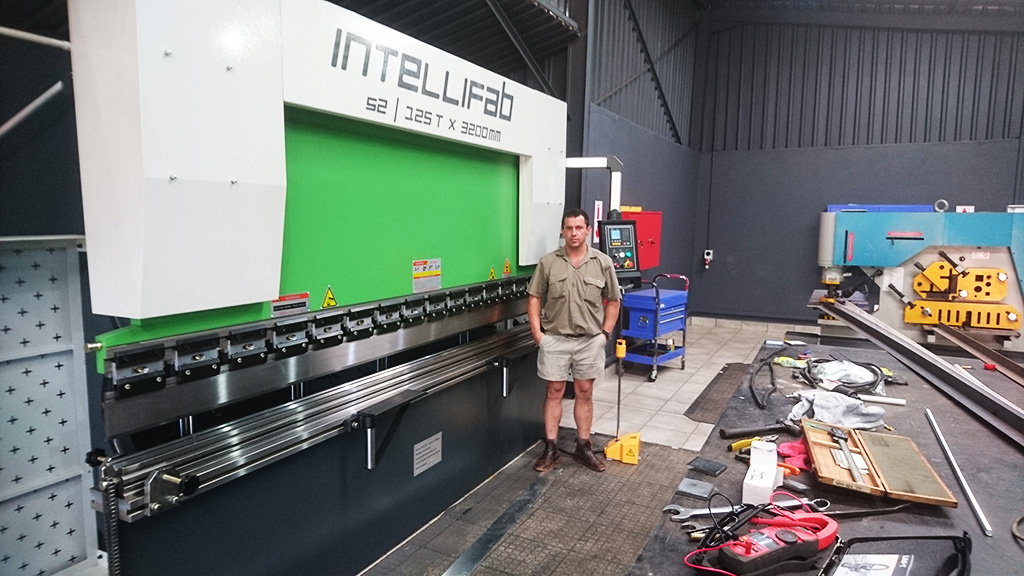 A selection of our valued clients:
---
---